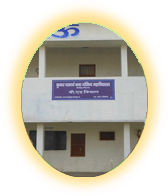 Welcome to the Kumar Parmarth Baba Govind Degree College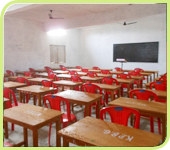 Kumar Parmarth Baba Govind Degree College is a Educational Organization drawing inspiration from the life and teachings. College founded by hard worker Mr. Rajendra Kumar Yadav, It is affiliated to Veer Bhadur Singh Purvanchal University, Jaunpur. Outstanding faculty and Great facilities are available in our College.
College provides the facilities for playing tennis, basketball and all games on the College Campus. College provides ample facilities for development of an integrated personality. It has a fine library containing books, reference books, periodicals, encyclopedia and journals etc. The College has playground for all indoor and out-door games.
College awards each year a number of prizes to students for high achievement in academic & extra-curricular .......Read More
Photo Gallery